Prague is quite simply a stunning city. The ancient capital of the Bohemian Kingdom. The epic history has produced a beautiful city, full of stunning buildings, majestic squares, fantastic people and a wonderful atmosphere. The city centre is a UNESCO World Heritage Site with many of the central areas pedestrianised creating a huge open-air museum. Added to the many sights and attractions of the city are the many fine restaurants, vibrant bars and stylish hotels.
Prague may not immediately spring to mind when you are looking for a golfing break, however there are seven great golf courses to choose from in the region with diverse styles and layouts. Prague has become popular with both couples looking for golf and culture and golfing groups who value the evening entertainment as highly as the golf.
Flight access to Prague is plentiful from the UK. There are a mix of hotels to suit all tastes and budgets and plenty of good golf. We recommend using our private transfers when staying in the city as the local beers and liqueur are too good to turn down before, during or after your golf.
Prague | Czech Republic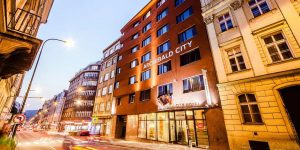 Prague | Czech Republic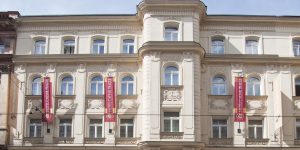 Prague | Czech Republic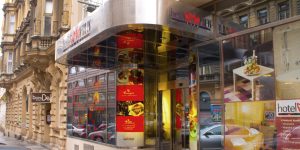 Prague | Czech Republic