Generalising the Caribbean is a tough job as the sights, sounds, flavours, smells and landscapes of these beautiful islands all contrast quite dramatically.
One thing you can be assured of, whether you book a golf holiday to Barbados or Jamaica, a golf break to the Bahamas or the Grenadines, you will receive attentive service, a friendly attitude, a first-class hotel, world-renowned golf courses and the perfect climate to play golf in with an average annual temperature of nearly 30 degrees centigrade.
With much celebrated resorts such as Casa de Campo, Punta Cana, Half Moon, Royal Westmoreland, Canouan Island and the prestigious Sandy Lane, a golf holiday in the Caribbean will exude luxury, decadence and opulence from the moment you arrive. Once you've come down from your dreamland of paradise, you can then begin to enjoy the memorable welcome you receive EVERY day, the idyllic surroundings that you wake up to and of course the sweet taste of the rum cocktails that ensure your visit to the 19th hole starts with a bang.
Higuey | Dominican Republic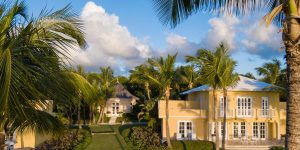 La Romana | Dominican Republic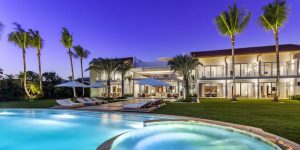 Punta Cana | Dominican Republic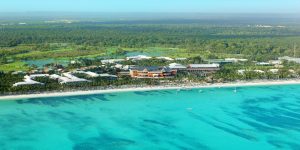 Punta Cana | Dominican Republic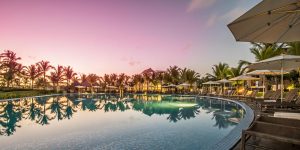 Castries | Saint Lucia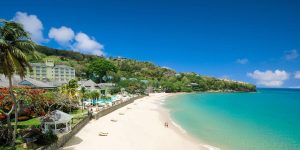 Punta Cana | Dominican Republic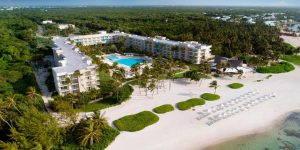 Pigeon Island Gros Islet | Saint Lucia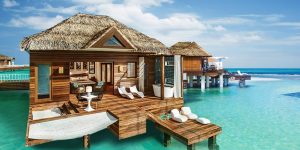 St Bran's Burg | Jamaica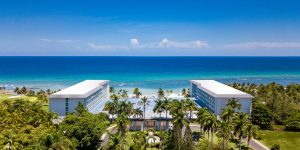 Grand Bahama | The Bahamas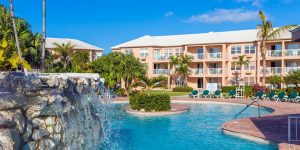 Trending in Caribbean
Ocho Rios | Jamaica