Decadence! Extravagance! Lavishness! Excessiveness! Abundance! Yep, it's got the lot!
Abu Dhabi is where luxury and style are infused with traditional values of hospitality and respect. Where sunny weather, tranquil beaches, vibrant city life, and a mixture of cultures create the ultimate golf holiday experience. Host to the European Tour's Abu Dhabi Golf Championship each year, the Abu Dhabi Golf Course is now ably supported by two other fantastic layouts at Yas Links and Saadiyat Beach, and form as a trio one of the hottest golf regions across the world.
Dubai is one of the best known beach resorts outside of Europe. The hotels are dripping in gold, offer world-class service and facilities and are always improving to keep up with newer and better creations that are opening regularly. Dubai is where you will also find some of the best golf courses in the world such as Emirates Club, Jumeirah Golf Estates and The Els Club, all regular hosts to national and international golf tournaments each year.
Dubai | UAE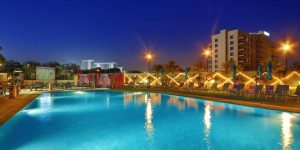 Abu Dhabi | UAE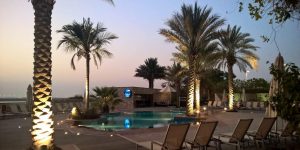 Dubai | UAE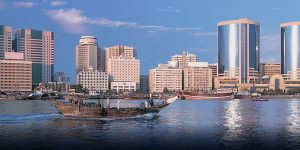 Dubai | UAE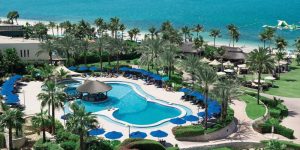 Dubai | UAE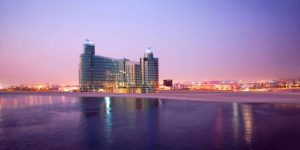 Dubai | UAE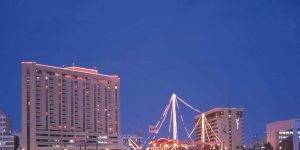 Dubai | UAE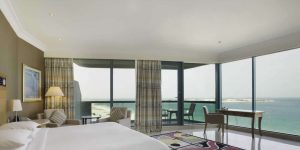 Dubai | UAE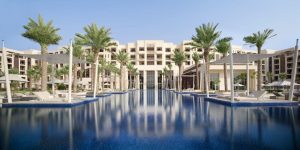 Dubai | UAE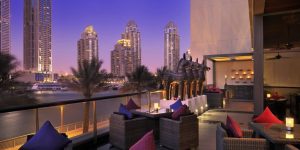 Abu Dhabi | UAE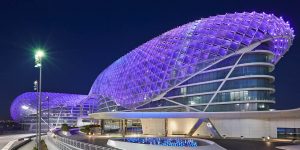 Trending in Dubai & Abu Dhabi
Dubai | UAE