Belek used to be one of the best kept secrets in Europe. Now the region is one of the most popular hotbeds for golf holidays in the world with the finest of five-star golf resorts, championship golf courses and an all-inclusive concept that has set the bar for the global travel industry.
Belek has the perfect climate for a golf holiday all year round with temperatures averaging over 30 degrees in the summer and a very comfortable 15 degrees in the winter. The national currency is the Turkish Lira, but Euros, Dollars and Sterling are widely accepted at the hotels and golf courses as are all major credit cards.
Away from the fairways, you can enjoy a spa treatment in one of the many hotel spas in the region, a hammam on the beach under the midday sun, a visit to the Perge Aspendos or the Cappadocia in Belek or an evening at the Kaleici Marina in Antalya where you can experience the town's hospitality, smells and sounds…The perfect way to round of a perfect day.
Belek | Turkey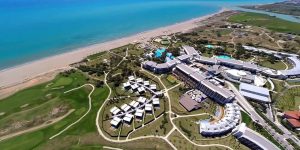 Belek | Turkey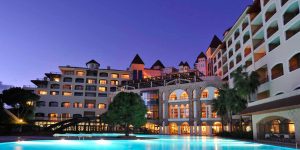 Belek | Turkey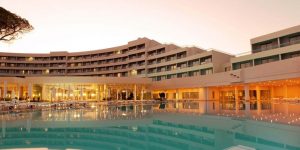 Belek | Turkey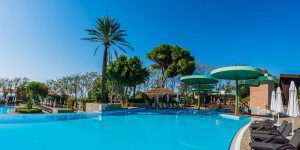 Belek | Turkey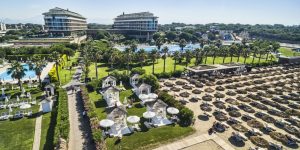 Belek | Turkey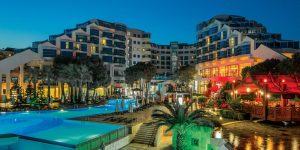 Belek | Turkey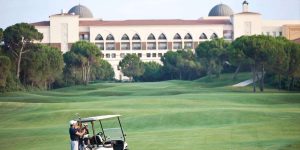 Belek | Turkey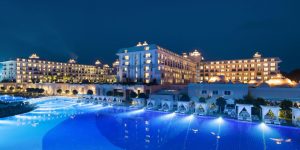 Belek | Turkey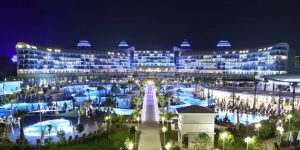 Belek | Turkey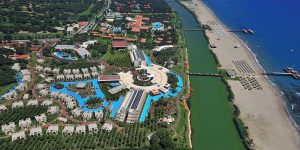 Trending in Belek
Belek | Turkey